It is no longer news that every business is on one social media or the other especially on Instagram. The new slogan is if your business is not online then you are not doing business yet. But do you know that half of the business on Instagram is not getting value for the time and resources they spend on Instagram? It is said that the average time individuals spend on Instagram is 12 hours but if they have to value that12 hours per day does it actually convert the customers they want?
The earlier business owners begin to understand that Instagram is more than just another place to keep up with followers and loved ones the better for you. If properly utilised, Instagram can be a platform that can bring the return of investment to your brand whether you are just starting out or you have been in business for a while.
One of the surest way to win this Instagram battle as a brand is building a community. It's a social media platform that means you can't just dump content and go, you must engage and socialise with the people to till you eventually build a community of trusted followers that would eventually turn into customers. It is important to have a constant conversation with your followers before you begin to sell to them.
Before I share with you some proven techniques to build your brand on Instagram, I'd advise you turn your account from a personal account to a business account. The tips are as follow;
Your bio is actually the first thing person see when they come across your profile in the Explore section on Instagram. Having an up to date simple bio makes it easy for the intending follower to decide whether or not to follow you. Your bio should contain the exact goods or services that you provide, the value you give to them, a link to your website and your contact information. Attach a photo of your brand logo to you Avi or better still a clear photo of your product or service.
The thing is you are not the only one that followers are looking for online so if your name is hard to remember, it would be hard for a follower/ customer to refer you. It is also important that the name is the same across all social media handles so that they can easily keep track with you and not have to get confused deciding if they name they can see is you or not. Do not include numbers or try to use abbreviations. Your full name or the name of your business is the best choice. Use an underscore to tweak the name if the name has already been taken.
Create A custom Hashtag and tell People to Use It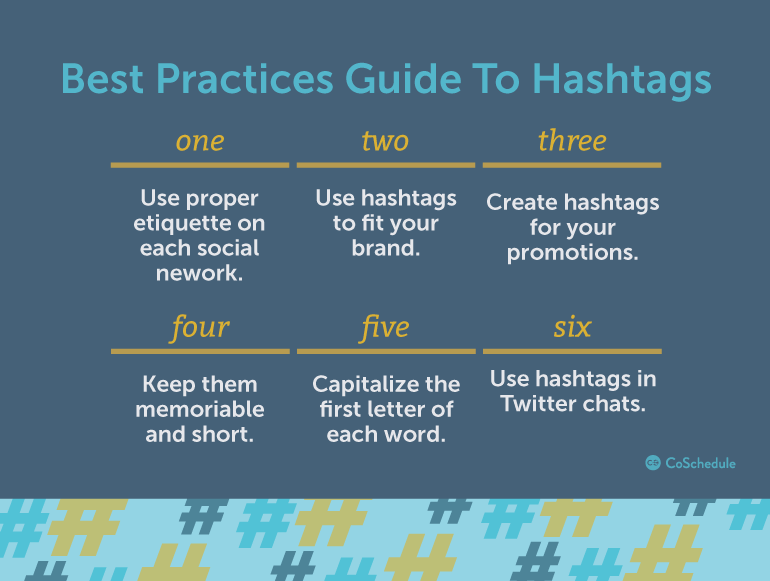 If you have not started using hashtags at all now is the time to start. One thing that hashtag does for you is that it puts you in the faces of those that might be interested in your brand. Haven said that a custom hashtag is a one that is unique to you and your brand. For Instance, once you type in the word #NeedMyServices on Instagram, it will show all the posts with that Hah tags and people that have interacted with the brand. One way to make a custom hashtag relevant is to make sure it is not too long so that when you request followers to use it, they don't forget the word. By telling people to use a hashtag that you created for your brand is that it allows your fans to communicate with you in one place. Encouraging your customers to use your custom made hashtags introduces you t their own audience too. Remember not to use over popular hashtag because they would not bring you the visibility that you desire.
Give Value In Every Post
The truth is people don't want to be sold to every time on social media, so make sure all your post are valuable to your current followers. People care less about your goods and services except they have been specifically searching for you. So to increase your Instagram followers give value 99% of the time and watch your followers increase geometrically.
If you are a makeup artist, for instance, don't just post pictures of your work, give tips on how to draw perfect brows, how to make lipstick last longer and watch your community grow.
One secret I'd share today is that people follow you because they find your content entertaining, inspiring, motivating, educational or funny. If your post is all of this, you will not only attract new customers but you'd keep the old ones returning to your page.
Engage Through Direct Messages and Comments
One of the interesting things about Instagram is the ability to send a direct message to a follower and it even allows you to send pictures to such person. One smart way to engage with followers via Direct Message is to look out for followers that consistently like you post and start a friendly conversation with them. Ask how they are doing and try not to sell to them at the first approach. You should also like their post and leave genuine comments on the ones you find appealing to your eyes. They would surely be drawn to you and look out for more content from you.
As you go about implementing these strategies remember that it is not about the numbers, (even though we have made it a big deal) it is more about providing value so that the right people can find you and then become loyal customers.
This article was written by Queen Oizamsi; a social media manager and a content creator at kozdiaries.wordpress.com. If you need any help implementing any of these you can reach out to her via the following platform Instagram: @kozamsi email: queenoizamsi@gmail.com