Nearly 20% of personal-care(non organic) products contain at least one chemical linked to cancer. With recent development, Its more advisable to use organic skincare product.
Why should you buy organic skin care products? Is it all just hype and marketing tripe that will fizzle out? We think not. There are SO many reasons to buy organic skin care products, but we've narrowed it down to of the best:  IT IS NON-TOXIC, ETHICAL, ECO FRIENDLY, AFFORDABLE.
Here are 5 professionals you can buy from, their products have been tested and trusted by various customers and feedbacks have been excellent.
Soap made with natural black soap with fruits as ingredients. No chemicals involved. And cream made with Shea butter and fruits only too. It brightens skin, spot, scars. Erase stretch marks, makes skin soft and glows
It is N2,000 each and we do national delivery but there will be delivery money differently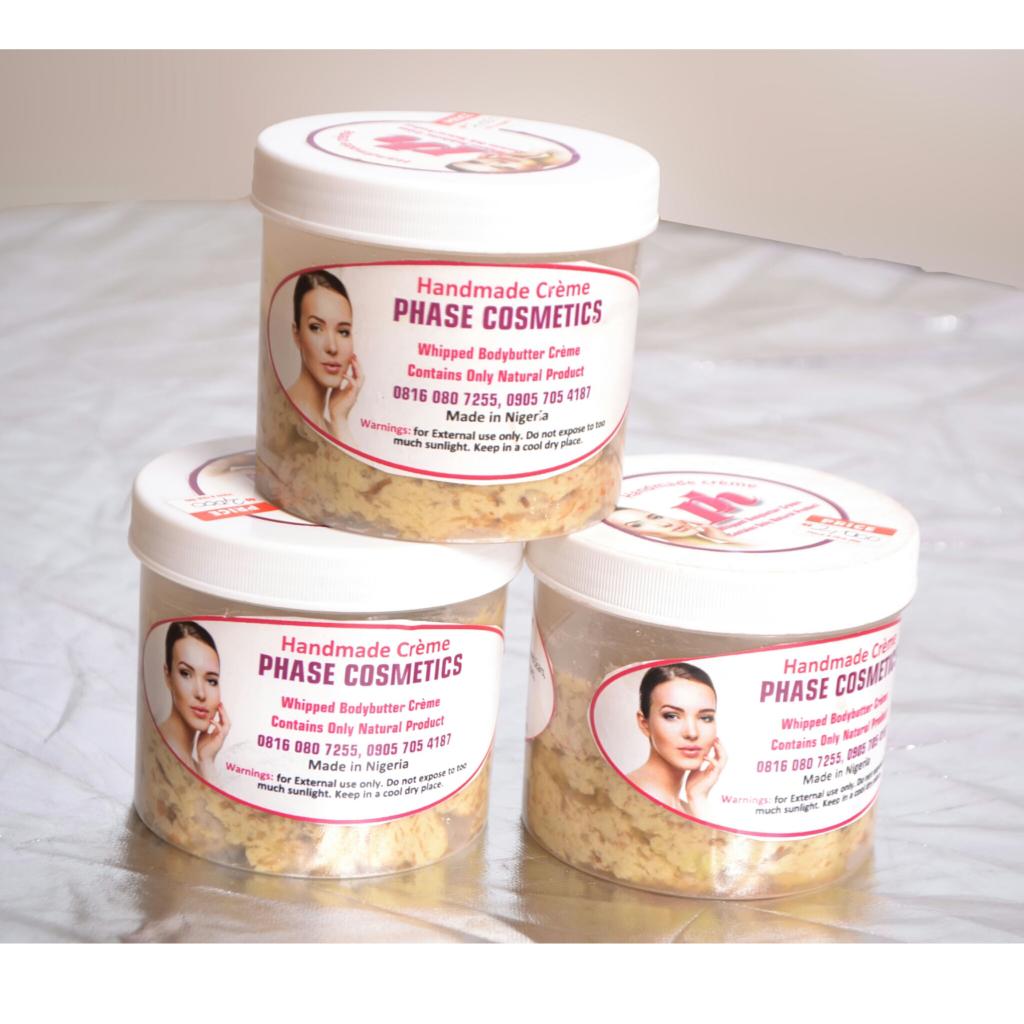 2. Chena Cosmetics
CHENA Lip Cosmetics | Handmade| Organic |Moisturising | Specially formulated with love.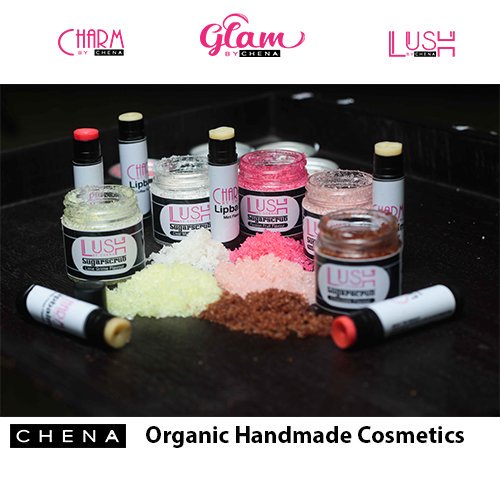 3. Viviglow Organic Skincare
You want a popping skin? You desire that natural glow? No worries! Get our all-natural  skincare products.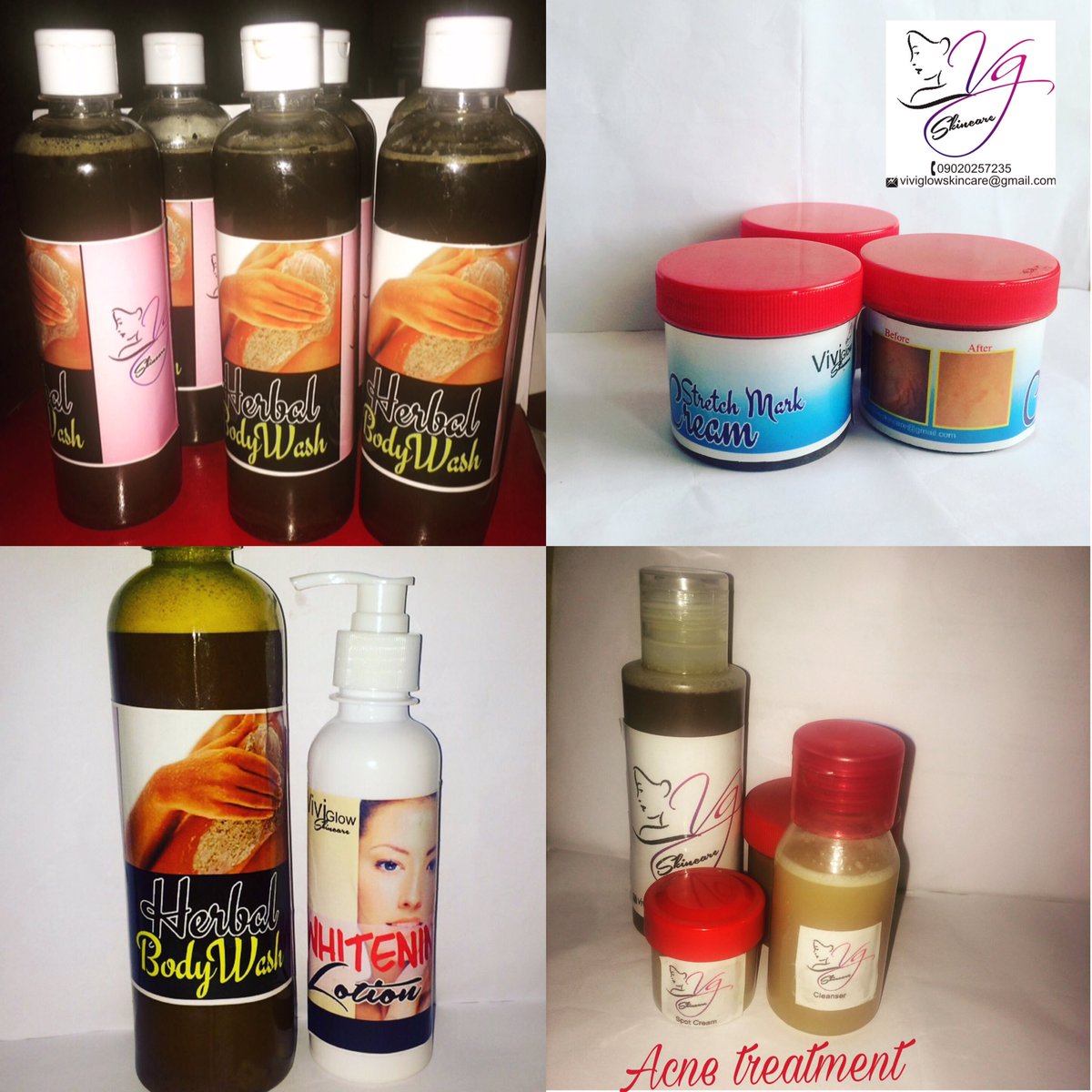 4. Lamy Skincare
My aim is to provide you with the highest quality skincare products made from effective and harmless natural ingredients
I make organic skincare products for, Whatever skin tone you are or want to be.
Lightning kit, Extra lightning kit, Toning kit, Stretch mark eraser, Bronze tone kit.
5. Dolleous Beauty
Contact/visit your one-stop beauty palace for all sorts of skin treatments and skin types.
We guarantee you a flawless skin and glowing skin with simply organics. Feed and pamper your skin today!!!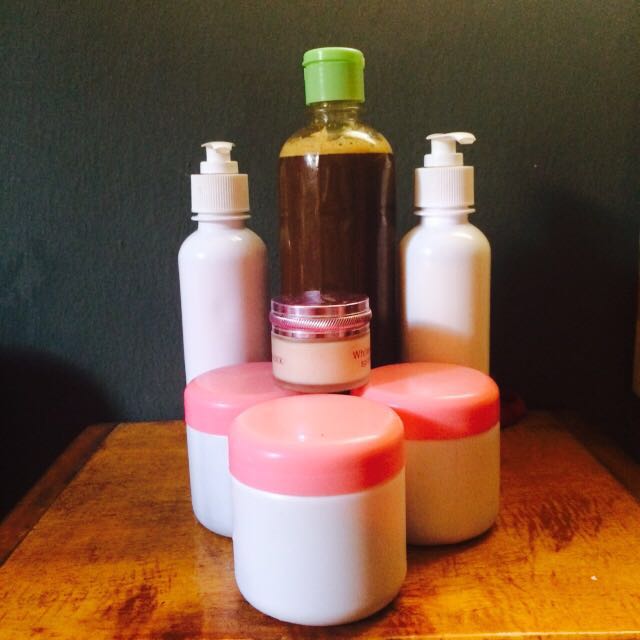 Thank You For Reading.