Fashion design is a form of art. To work as a designer, you should have an artistic and creative personality. You also have to be good at drawing and able to express your ideas in sketches. You don't necessarily have to be a great artist, but you must have some special skills for combining colors, tones and shades. In Nigeria, the fashion industry is beginning to attract quite alot of entrepreneurs and as such, we were able to interview Anita Odemwingie, A Financial Account graduate of Middlesex University from the Needmyservice platform. She started Tan couture in her early 20s back in 2015 and has nurtured it into a household name. Here is what she got to say.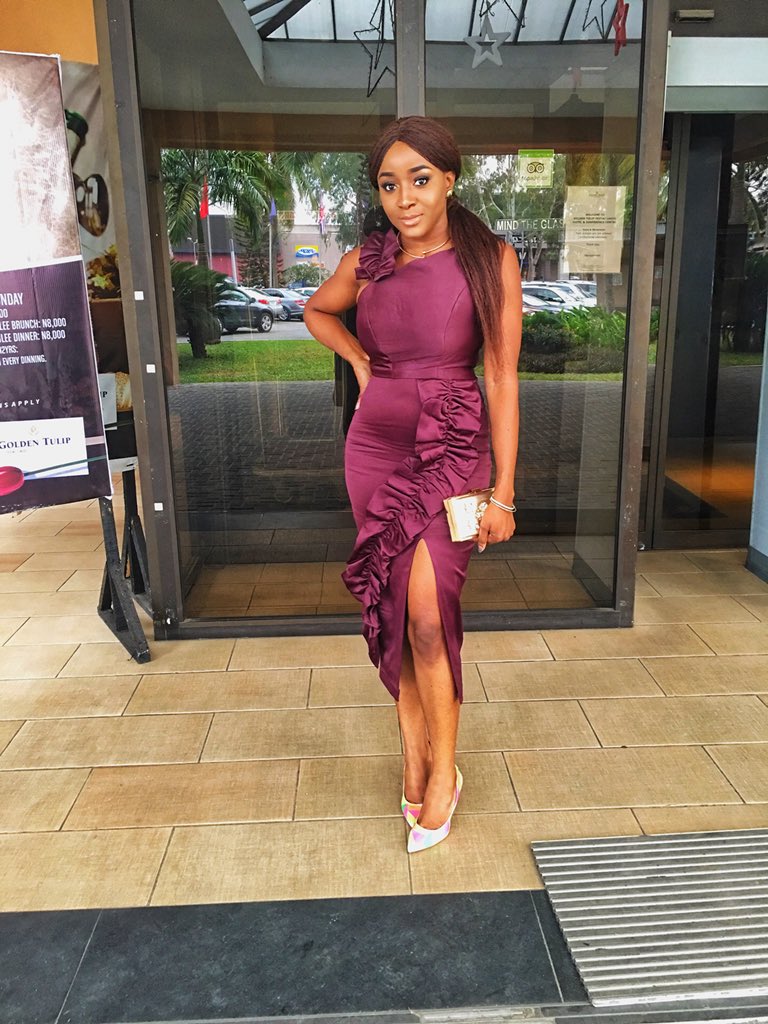 Why did you choose a career as a Fashion Designer?
I enjoy seeing people be confident and comfortable in outfits but also make an elaborate statement without breaking the bank. Fashion is art and I needed a way to explore creativity and also myself
What's the motivation behind the name "Tan Couture"?
TAN is an acronym for the first letters of three names; Myself and two friends. We talked about starting the business together hence it made perfect sense to use our names, I ended up doing the business alone but I stuck to the name because I came up with it.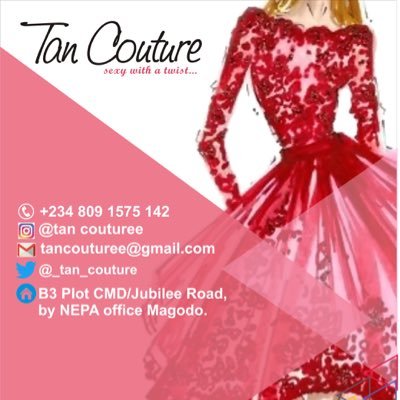 Is Your business registered with the CAC?
Yes it is
What skills are important for a successful career in fashion design?
Forward thinking and socialization. These are the key factors I feel are more relevant been in fashion before anything else, creativity is niched out over time because there's really nothing new in fashion it takes your twist on existing designs to stand out.
What according to you is a favorite part of being a fashion designer?
I'm thrilled everytime I show clients my sketches or give them my thoughts on designs and its immediately approved. I feel like a vessel of beauty, it's exciting to know people trust my judgment regarding how they should look.
Which Social media platform works best for you or anyone in the fashion industry, and why?
In all honesty I leverage on all social media platforms (excluding facebook) and I get equal number of clients from these platforms but what has worked best for me over the years has been referrals and word of mouth
Twitter – @Ms_chic
Instagram  @tancouturee
Business Twitter @_tan_couture_
The designs you created are no doubt exceptional, but who and which things were your inspiration while creating such designs?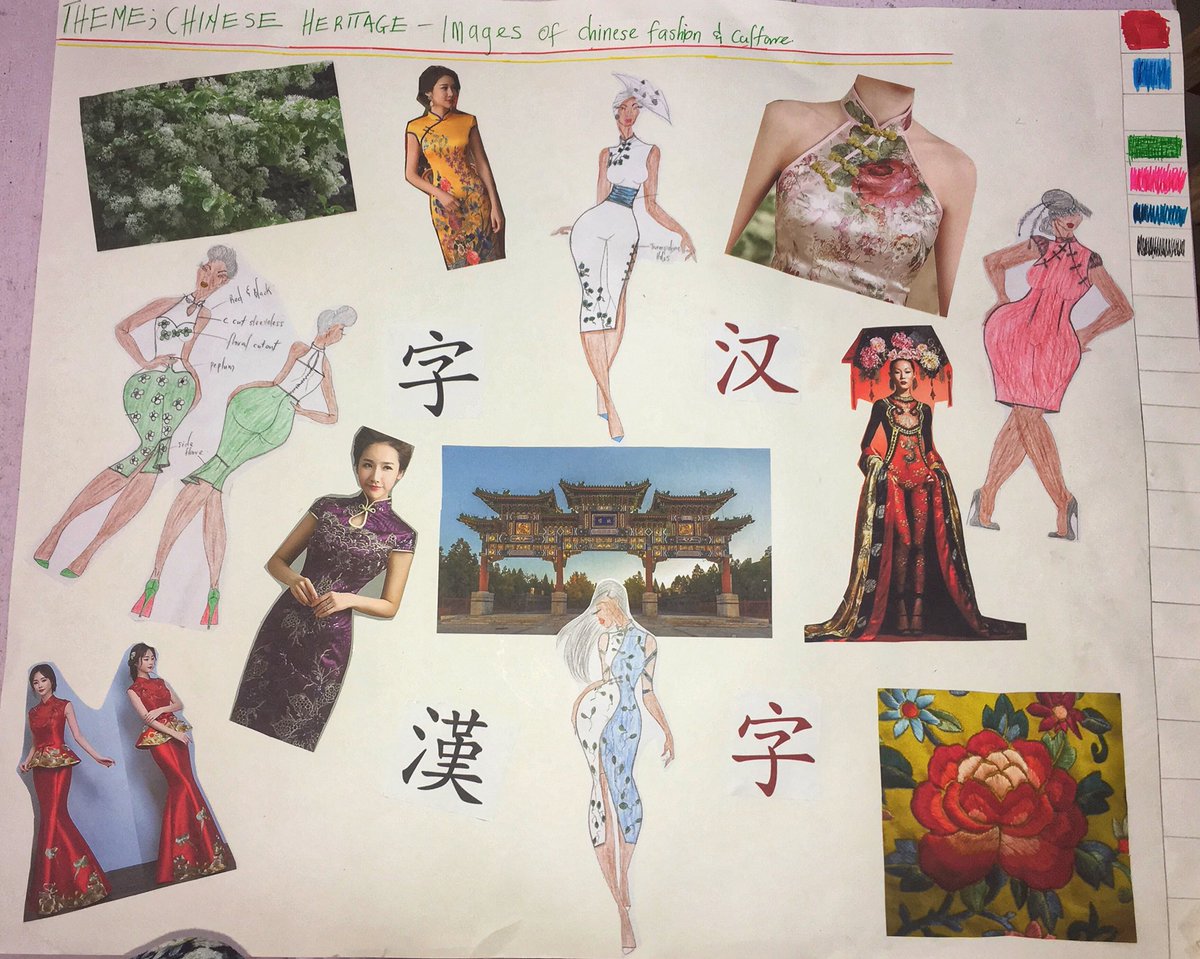 Thank you. When creating a design I like to put in perspective the body type I would be working with, I look out for current fashion trends and look for ways to make it look as unique as it can be, lastly I think about themes; fairytale, hip-hop, elegance, ballroom, romance.
Is Fashion Design Differs From Costume Design?
These are two different functions that fall under the same category of garment making. Fashion designing is when you apply designs to create beauty to clothing and other lifestyle accessories for everyday use while costume design is when you are creating a clothing for a character or a performer for movies, theatre production, stage plays
How do you stay up to date regarding fashion?
By keeping up with run way shows, fashion blogs, designers and pinterest.
What do you think about work ethics and what kind of ethics you believe in following while working with fashion?
A good work ethic is like money to me, important and a necessity.  In the fashion business you need to have great communication with your clients, always keep to time and deadline given, lastly never lie to your clients; I've learnt to allow my clients to be pissed off knowing the truth than constantly lie to save face.
What do you consider the important facets of the fashion industry?
Constant improvement on your craft, keeping up to date with trends and knowing who is who in the industry.
Your most embarrassing moment as a fashion designer?
Not sure I can think of any, its been a smooth ride for me so far hopefully it stays this way for a long time.
How would you describe your personal style?
Simplicity with an ooze of sexiness. I'm not one for dramatic outfits; tell a perfect story with a few words.
Being a fashion designer? What kind of clothes will you prefer during an interview?
Something corporate or a traditional attire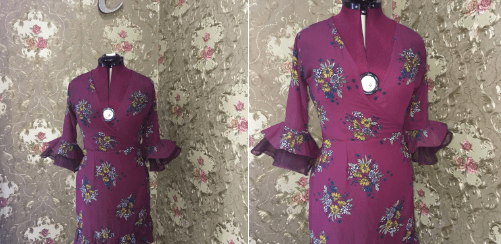 Tell us about a project which has been your greatest achievement?
I've had a few projects which have come out extremely well, most recent was my last collection  – "The Misfit", pictures are up on my instagram page @tancouturee .
How would you deal with an arrogant client?
I like to finish off the job as quick as possible to avoid further communication especially if it's a client that's unreasonable.
How comfortable are you working hands with other designers?
I haven't had an opportunity to work with someone else in my field yet but I consider myself a good team player. When two or more people come together for the great good, the result has to be magical.
How would you relate past and present fashion trends?
I like to add something Old, new and borrowed to most of my outfits. Nothing is ever out of style.
Your blunt/honest opinion about NeedMyService?
A great platform, helping potential clients meet vendors when in need of various services at the comfort of their home or work place .
Favourite fashion quote?

–  Life is too short to wear boring clothes.