Unless you remain home constantly, it's probable that you need to wear shoes or the like each day. In today's fashion world shoes have to be more versatile than ever. The designers of the fashion world have responded with shoes for every event/occasion; even for those that don't prefer to wear shoes.
If attending an event such as a wedding or a dinner type of party, the italian/corporate shoes make a grand return. Most guys will wear them to complement their dresses. They will either match or contrast with the clothe that they have chosen to wear.

We were ale to catch up on one of the entrepreneurs on our platform and he was able to honour us with an interview on twitter. Mr @DeleCredible; Founder of the popular shoe vendor TheCredibleWay share his inspiration and challenges with us.
How did you get your idea or concept for the business?
Started long ago by retailing foreign made shoes/fashion pieces, so when I realized I could produce such locally I decided to do so.
What was your mission at the outset?
To create a Nigerian fashion brand that can compete with other international brands
When did you "charter" the business?
Started out in may 2013 but registered it as business (Dele credible Enterprises) on 15th September 2014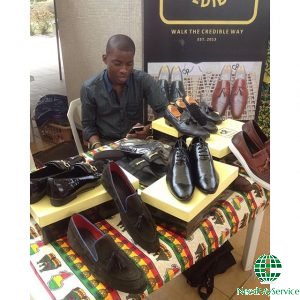 What service(s) or product(s) do you offer/manufacture?
We Manufacture/ retail Shoes and other leather goods.
What made you choose this type of business?
I have always had passion for shoes (Fashion as whole) & also entrepreneurship so my brand is a blend of somethings i love.
How many hours do you work a day on average?
16/18 hours.
Someone has to stay awake to reply those messages from clients from other time zones.. lol
Why will people buy your product (and not something else)?
Our mode of relating with potential customers. They also can get their own designs done & also alterations to ours to suit their style.
Order Your Shoes From The Credible Way Now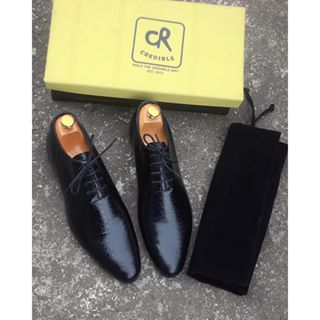 Where did your organization's funding/capital come from and how did you go about getting it?
Personal funds, Actually started out with N10,000
What risks are you facing?
Product standardization
How do you advertise your product/service?
Mostly through social media & word of mouth.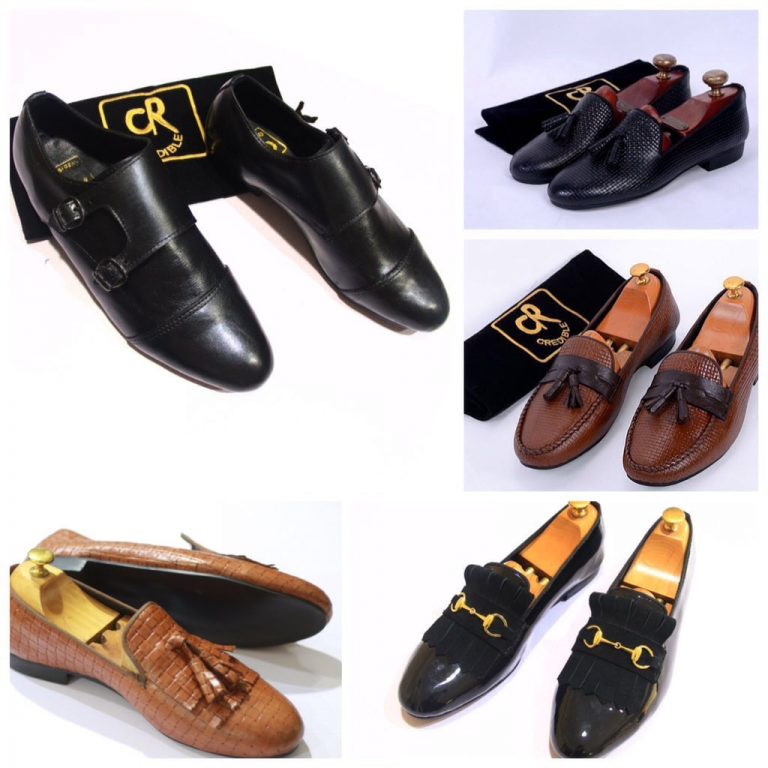 Read More On – https://needmyservice.com/how-brand-advocacy-marketing-can-increase-your-profit/
Have you considered any alliance / partnership?
We have sure partnered with other brands in the past & are always open to collaboration with fashion inclined individuals and businesses
Does your company help the community where it is located?
Yes,In our own little way
What's is your competitive advantage and why can't it be copied?
Some of the unique add-ons and after sales service. It can sure be copied but no one can do it the credible way like we do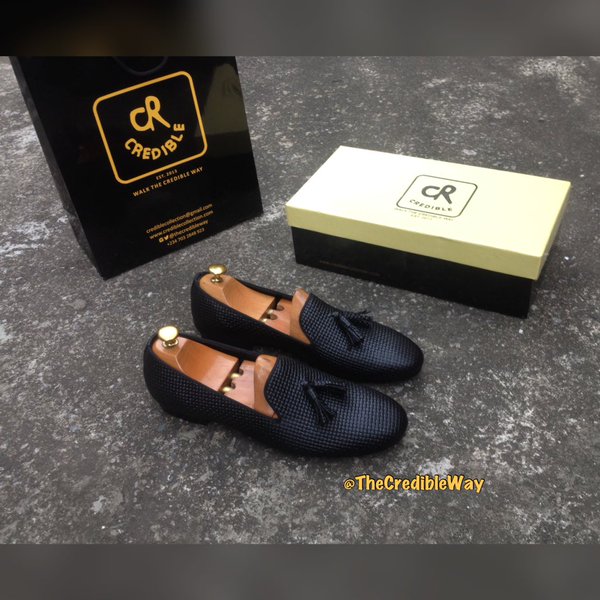 Have you ever turned down a client?
Yes, a few times
To what do you attribute your success?
Consistency Faith in God & the goals i plan to achieve.
If you had one piece of advice to someone just starting out, what would it be?
Just start, You will surprised how strangers will come around to help you grow.
What's your opinion about NeedMyService.
I'm a big fan, your brand is doing a great job of making voices of growing businesses like us heard.
Order Your Shoes From The Credible Way Now
There you have it guys…Have any question? Kindly do that in the comment section below